Blog
Details

Hits: 1355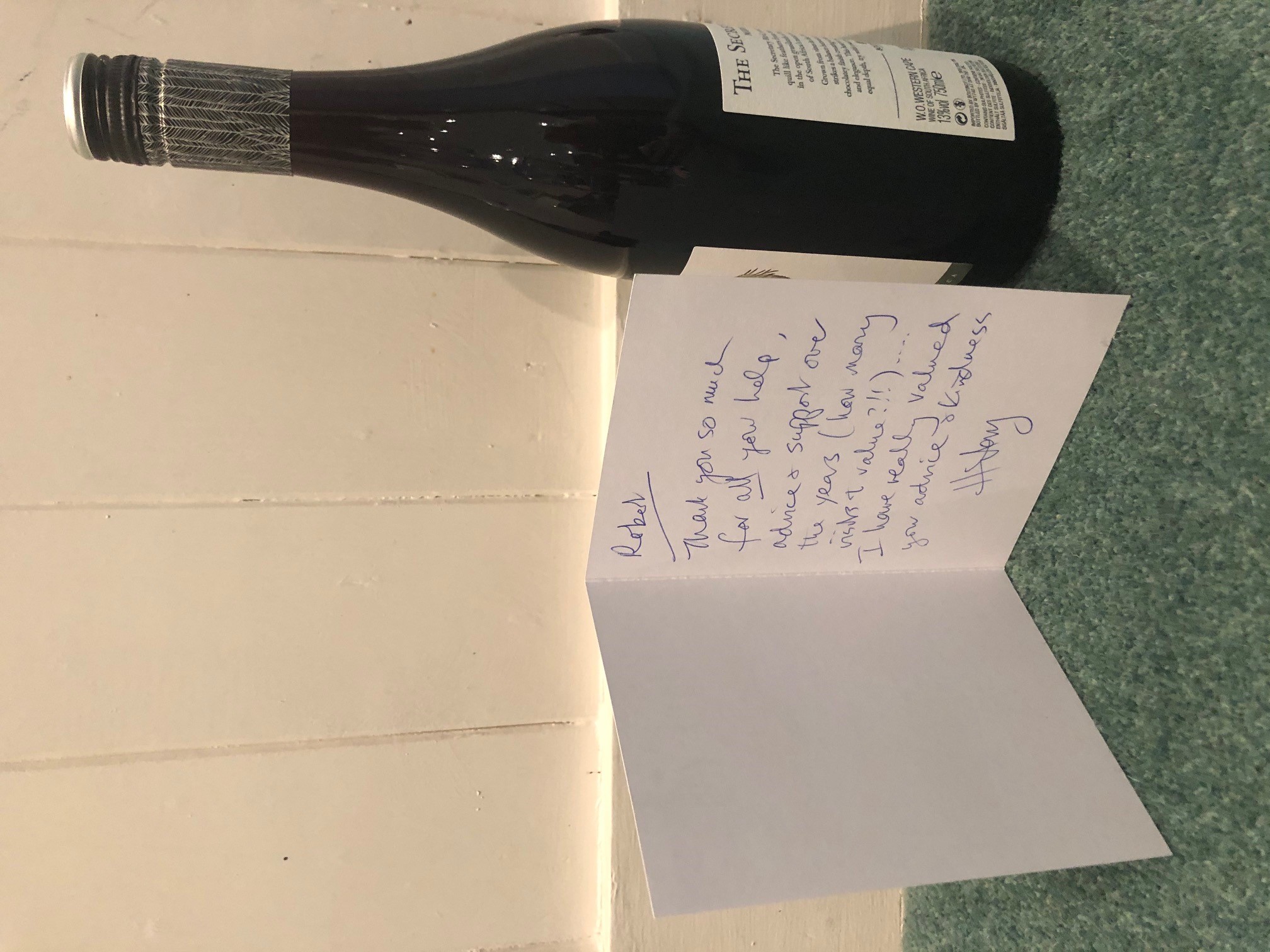 Details

Hits: 1646
It has been announced by the Government that the property market can be restarted.
We at H J Burt are in the process of carefully studying the detailed guidelines issued on the 13th May, to ensure that we have the correct procedures in place to safeguard our clients, staff, tradesmen, buyers/tenants and the general public.
With the above in mind we are aiming to resume business on Monday 18thMay with a reduced staff in the office to aid social distancing, with other key members continuing to work from home.  
In the meantime, we will continue to provide our services remotely and for Sales enquiries please contact 07971 281785 and Lettings and Property Management enquiries please contact 07703 345712  
Further information can be found at: 
https://www.gov.uk/guidance/government-advice-on-home-moving-during-the-coronavirus-covid-19-outbreak 

Details

Hits: 1618

Following government guidelines our offices have now closed.
However, key staff are still operating remotely.
If you have a general enquiry please email
This email address is being protected from spambots. You need JavaScript enabled to view it.
These messages will be forwarded accordingly.
 If you have a sales matter please contact
Rowan Allan on 07971 281785
Any management issues on our managed
Properties, please contact
Julie Langmaid on 07703 345712
24 March 2020
Details

Hits: 1468
A message from H J Burt
We know many of our clients and contacts are feeling anxious about the spread of Coronavirus and how this might impact our working relationship. We would like to take this opportunity to reassure you that the partners and staff at H J Burt are making every effort regarding the security and safety of you, your property and your tenant. We are monitoring the situation closely with our partners and affiliated associations and have contingency plans in place, should the situation escalate.
Coronavirus (COVID-19) is posing a challenge for what appears to be the whole nation and will unavoidably have an effect on people personally, whether being in fear of their health or the health of their loved ones, but also businesses, large and small. The World Health Organization has declared that this outbreak can be characterised as a pandemic – an outbreak of a disease that occurs over a wide geographic area and affects an exceptionally high proportion of the population. You can find up to date guidance about the current situation in the UK and advice from the Government here.

To make sure all our staff are accounted for we are monitoring travel – including annual leave with appropriate checks in place upon return. We have also got the systems and processes in place to enable our teams to work remotely where possible and if need be. For example our staff are able to access our Cloud-based database with the use of smartphones, laptops and tablets from home.
The safety of our staff, our contractors and our clients is paramount and we are taking necessary precautions with regard to the risk of contracting/spreading the virus. In our offices, we are reminding our staff members about the importance of hygiene; including the NHS' guidance on how to wash your hands properly and we have provided staff with additional supplies of soap and hand sanitizer. We have also provided anti-bacterial wipes and will step up the cleaning of exposed surfaces within our offices on a regular basis. We have also provided advice to our employees on what they should do if they show signs of the infection, following the Government's guidance. This will include self-isolation where necessary.
It is business as usual for now. But we just wanted to let you know that we are making sure we have the most up-to-date plans in place to ensure all of our staff and clients are taken care of and that we are taking this situation seriously.