Blog
Details

Hits: 588
Nick Churton of our Mayfair Office compares a new BBC TV series on estate agency with real life.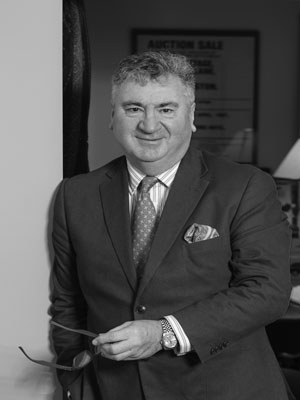 The BBC will broadcast a new reality show called Crazy Rich Agents on BBC2 at 9pm, Sunday 6th August. The series is designed to focus on high-end estate agency in the UK.
 
The producers aim to showcase a more American way of selling and buying properties – a high pressure, high energy and high-risk way. But the first thing viewers of the series should bear in mind is that sales commission in the USA is about 6%. So, in addition to high pressure, energy and risk one should add high cost.
 
Another fundamental point that the producers of Crazy Rich Agents might have overlooked is that you cannot 'pressure sell' property in the UK. You can't persuade a buyer to say yes and then get them to sign on the dotted line. For one thing, it is currently taking between 16 and 20 weeks to exchange contracts - giving buyers all the time in the world to change their minds and pull out with no penalty and no loss of deposit.
 
Perhaps when the property market is on fire there is an urgency to get things done quickly. But in a market which has recently been doused by a large bucket of cold water through interest rate and cost of living rises, most savvy buyers know they have the upper hand and the pressure is off.  UK estate agency doesn't work on the will of the agent, but the often opposing desires of buyers and sellers: the agents' job is to negotiate compromise to achieve a mutually agreeable end. Another worry is that the producers and agents of the new series may overlook the most important attribute of any estate agent - discretion. Ask NatWest's ex-chief executive, Alison Rose, how a momentary lack of discretion worked out for her.
 
Crazy Rich Agents won't lift the lid on how things are done in the UK. For that we invite you to visit us in our office, where you won't meet apparently inexperienced negotiators with a habit of using inappropriate language while looking for the main chance and grabbing 15 minutes of fame. In our office you'll find sensible, agreeable, friendly people with your best interests at heart. As likely as not they will also be born and bred in the area, so they have a huge amount to give in experience and local knowledge. Nor do our personnel treat properties as commodities but as people's much loved and valuable homes. That is the difference between a reality show and real life.
Details

Hits: 1055
Nick Churton of our Mayfair Office takes a look at the property market as we enter the springtime prime buying months.
 
In property there are top-down people and bottom-up people. The top-down people seem to believe that it is the wealthy who drive the property market.
 
On the other hand, the bottom-up people think that first time buyers drive the market. They think market entrants kick-start the chain of events that gives momentum to the market as a whole.

But whatever one believes there is little doubt that from top to bottom most of the action in the market right now is being propelled by need rather than ambition. With fewer aspirational buyers around, all UK regions saw a slowing in price growth in the first quarter of 2023, with most seeing small year-on-year falls - according to Nationwide.

But these falls are not great.  Indeed, they probably represent asking prices that are more optimistic than realistic in these conditions, and certainly do not reflect some of the gloomy predictions of a number of property market commentators about falling values this year.

Without a number of kick-start incentives such as stamp duty reduction and the help-to-buy scheme the market is once again on its own. Higher interest rates have caused house buyers to take a breath, while buy-to-let investors, severely hit by those mortgage rates, are holding fire.
 
Whilst the property industry often dislikes government intervention, it is the government who can kick start the market again. This will not be through direct intervention but by making the correct economic decisions for the UK as a whole. Because the market isn't driven by the bottom or the top. It is driven by national confidence through fiscal competence.
 
Having said that, let's not forget that some savvy people will be taking full advantage of this lull in the market. Perhaps they are heeding the words of the legendary billionaire oilman, J Paul Getty, who said, "Buy when everyone else is selling, and hold on until everyone else is buying".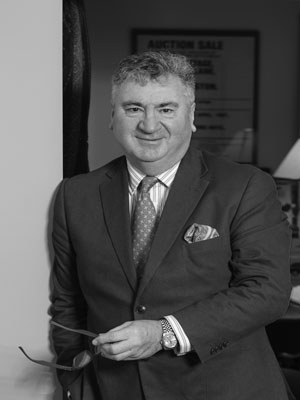 Details

Hits: 933
Our latest property update can be found here: https://issuu.com/hjburt/docs/feb_2023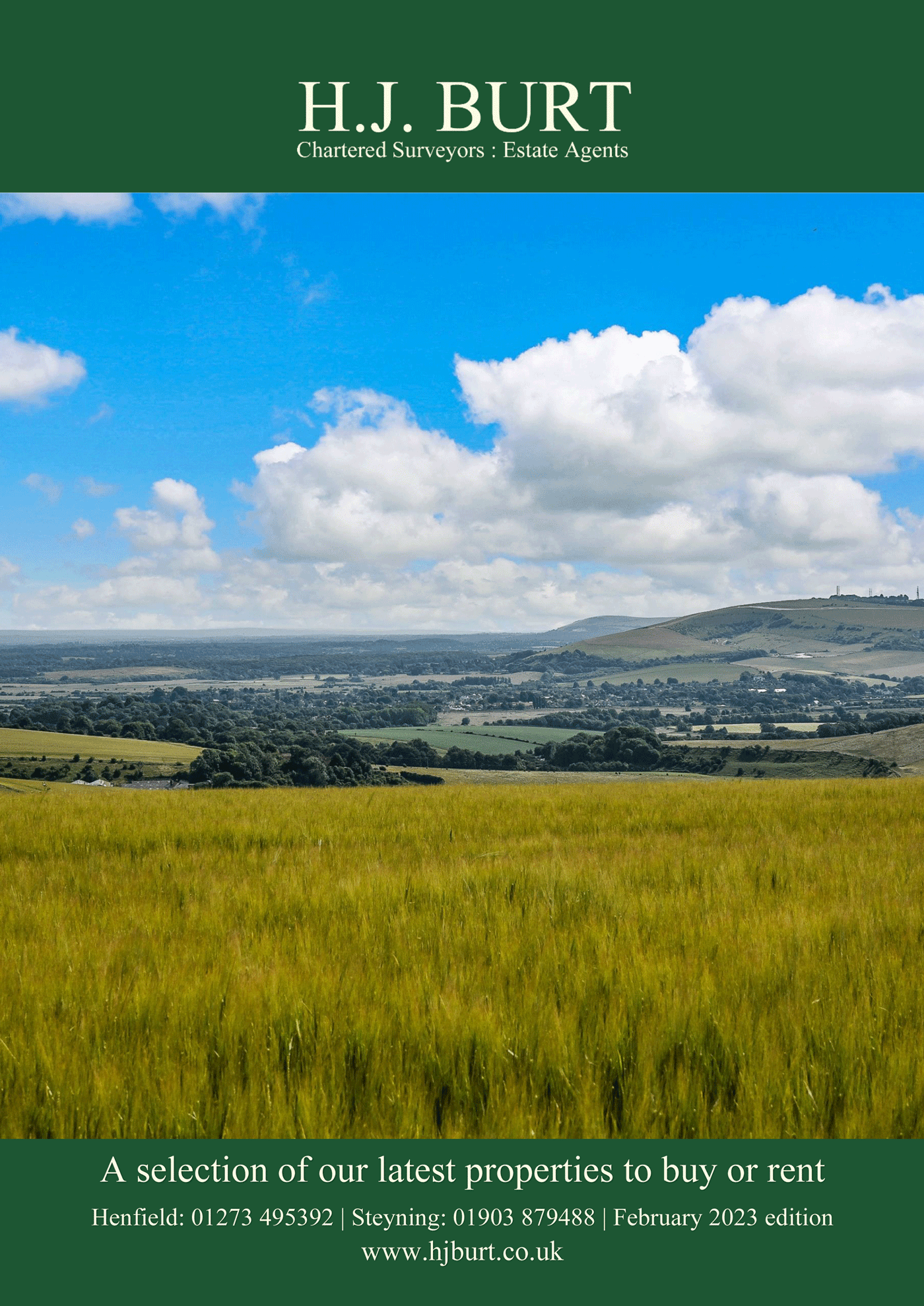 Details

Hits: 915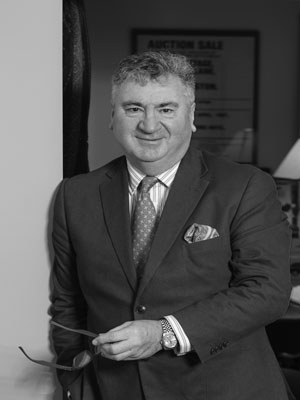 With domestic finances becoming stretched and the property market beginning to favour buyers, Nick Churton of our Mayfair Office explains how sellers can maximise their return through some simple cost effective action.
 
Let's face it, we are all trying to find ways of making a pound stretch a little further these days.
 
For home sellers the best way is to make their properties worth more. That might sound like an expensive exercise, but it really needn't be.
 
To add more value the first thing you need to do is to find more room. So, make some more room. Declutter. Everything you don't need in your home that isn't beautiful, useful or valuable is hiding extra space from a potential buyer. Put another way, everything you take out in a pre-sale declutter can make your property more attractive to a purchaser.
 
Now for the hard work. But it still won't cost you anything apart from a bottle of Mr Muscle or two (other products are available). Clean your house as if our late queen were coming for tea. Clean all of it - every corner, nook and cranny – especially the kitchen and bathroom. Clean and polish your property as if achieving the best price depends on it – because it does.
 
It will take a week or two to do all this properly, but it will be worth it.
 
Once that's finished, if you have a friend who is good with interiors invite them around and pick their brains. Don't be embarrassed; an amateur interior designer likes nothing more than primping someone else's cushions. Your property has become a business in which you happen to live. Choose a highly experienced estate agent who will also be delighted to make some buyer-friendly suggestions. You want to get the best price, so listen to good advice.
 
Now take a look at your freshly polished home. If you are so thrilled that you think it belongs to someone else or you are tempted not to sell at all but stay put, then you know you have done a great job and that viewers will be impressed.
 
You could add a loft extension, build a fabulous rear room with bi-fold doors to the garden, dig out a basement room, re-fit the kitchen and bathroom, engage a firm of professional cleaners or hire stagers. But self-cleaning and de-cluttering is always the most cost-effective way to get more for your property. And remember, with many more houses and flats coming onto the market, your home will be lining up in a competitive race to the completion line.
 
In WWII, there was a phrase, make do and mend. If you are selling your property in these straitened times a phrase for now could be, make do and polish.